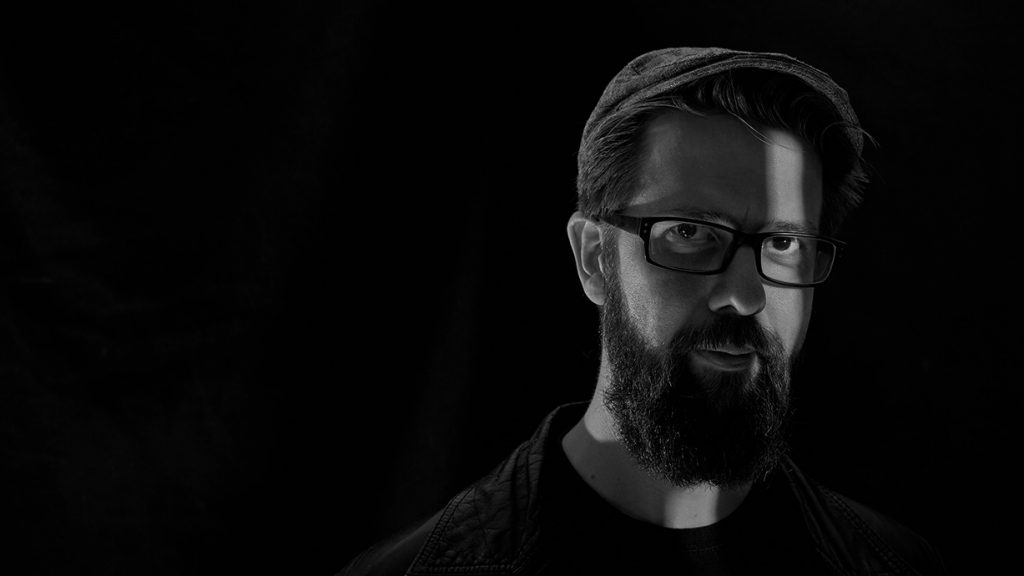 We catched up with local filmmaker Magnus Rutberg to discuss how he caught the film bug, how his working methods have changed over the years and where he continues to draw his inspiration from.  This was one of the first interviews we made – roughly two years ago. Sadly it took us this long to share it with you.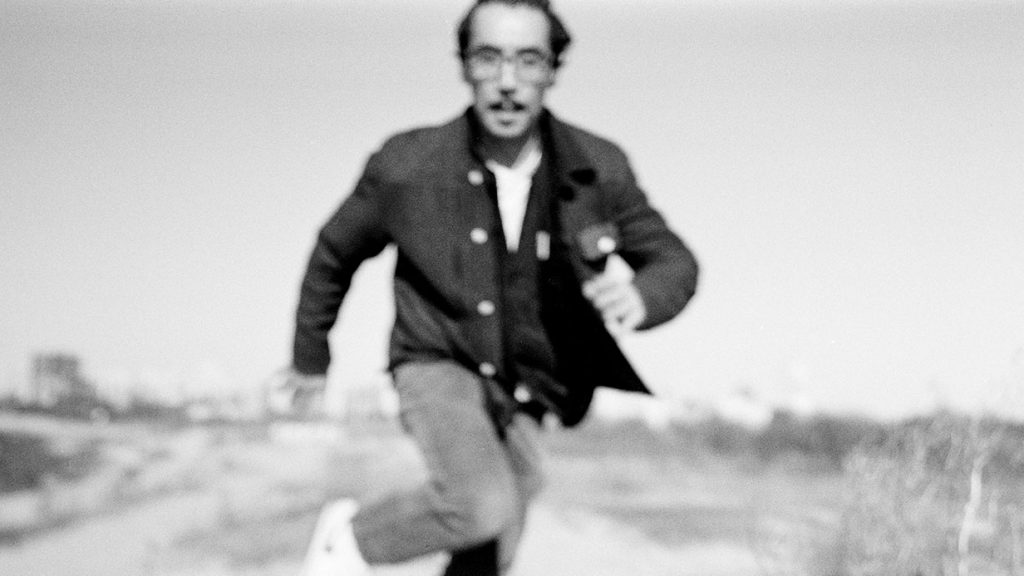 We caught up with filmmaker, creator and many things in between, Ariel Gomar, for a full and frank discussion about his working philosophy, working with Timbuktu and plenty more. Read on…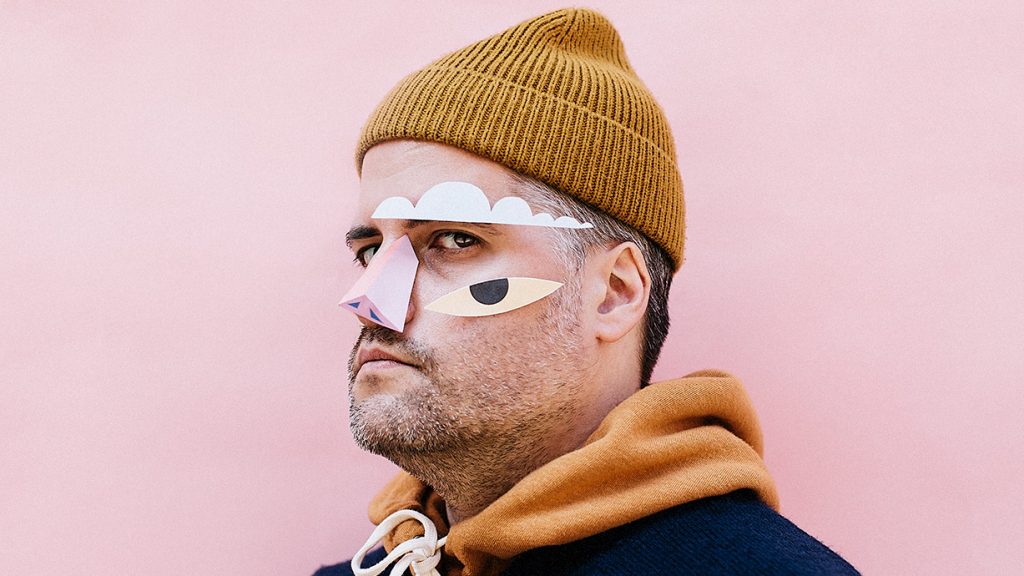 We caught up with Swedish illustrator and photographer Rickard Grönkvist to talk about life as a freelancer, work process, and what inspires him. Enjoy!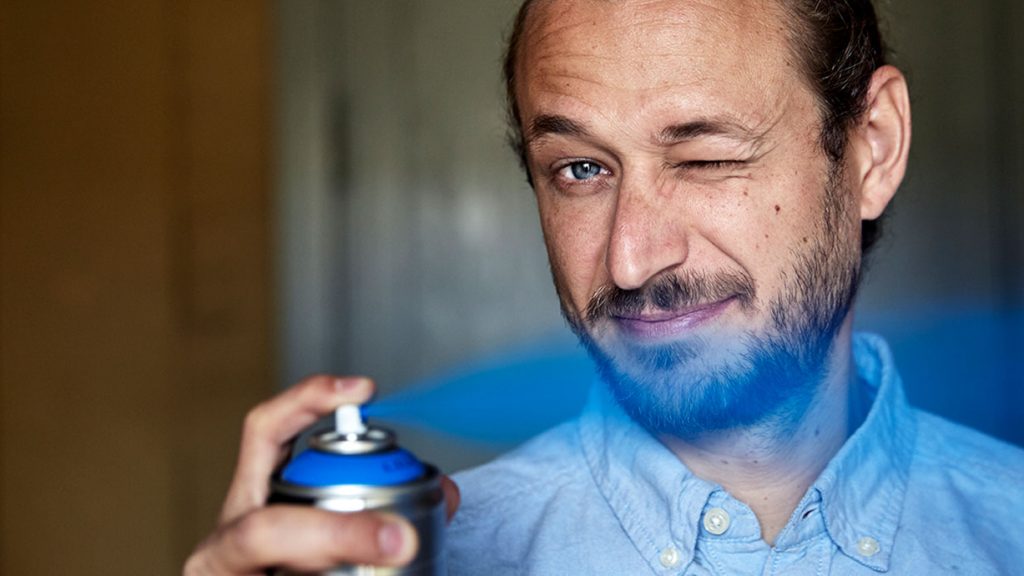 We caught up locally renowned street artist, painter and designer Kalle Heijkenskjöld to discuss his early career spray painting in Malmö, his inspirations and how he keeps his creative juices flowing whilst balancing work and family life simultaneously.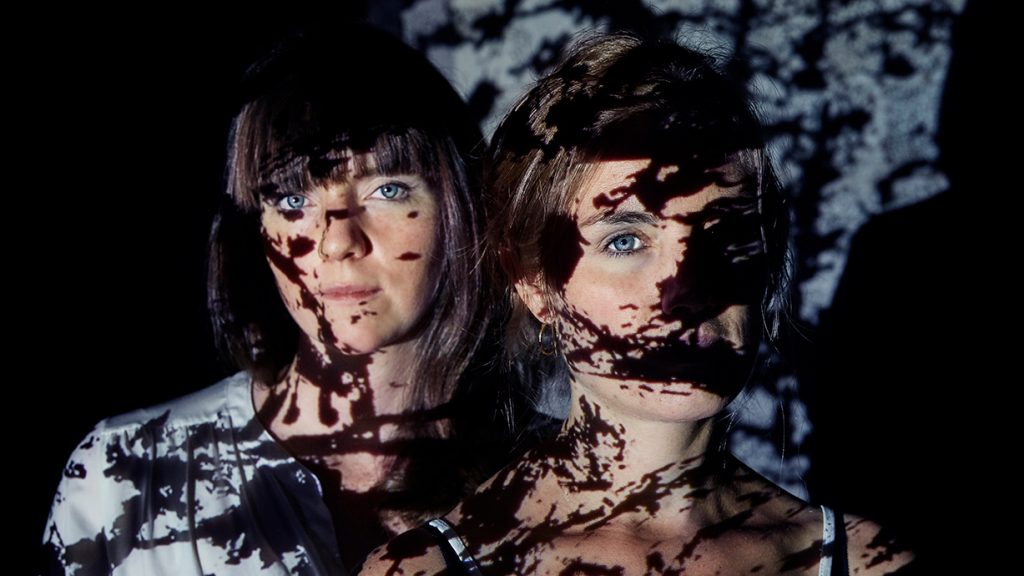 We caught up with Swedish design duo Butler/Lindgård to discuss their passion for textiles, how Malmö is changing for artists and their plans to branch out into furniture design. Pull up a chair…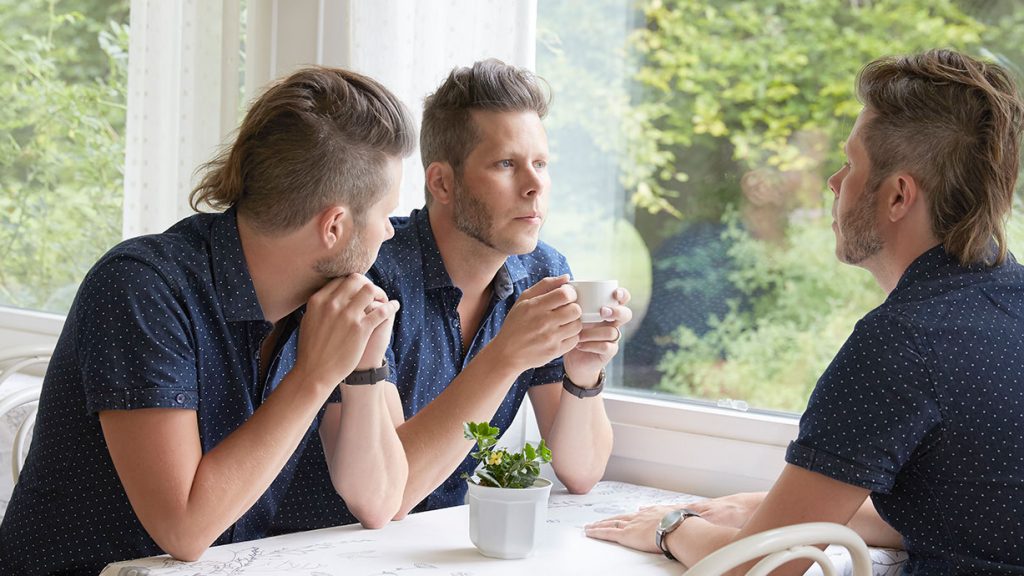 In part two of our interview with photographer Dick Svedenborn he pays tribute to his contemporaries that inspire him, his views on photo…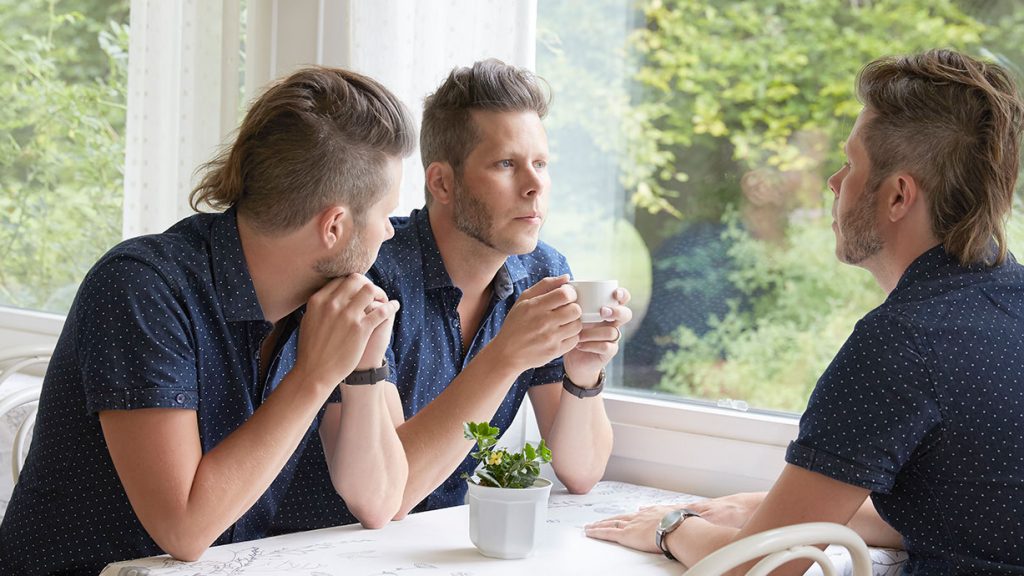 Meet photographer Dick.
We caught up photographer Dick Svedenborn to discuss his approach to his work and how it has evolved over time. In the first part of this two part interview he describes how he finds inspiration in random places and the perils and pluses of having your work on social media.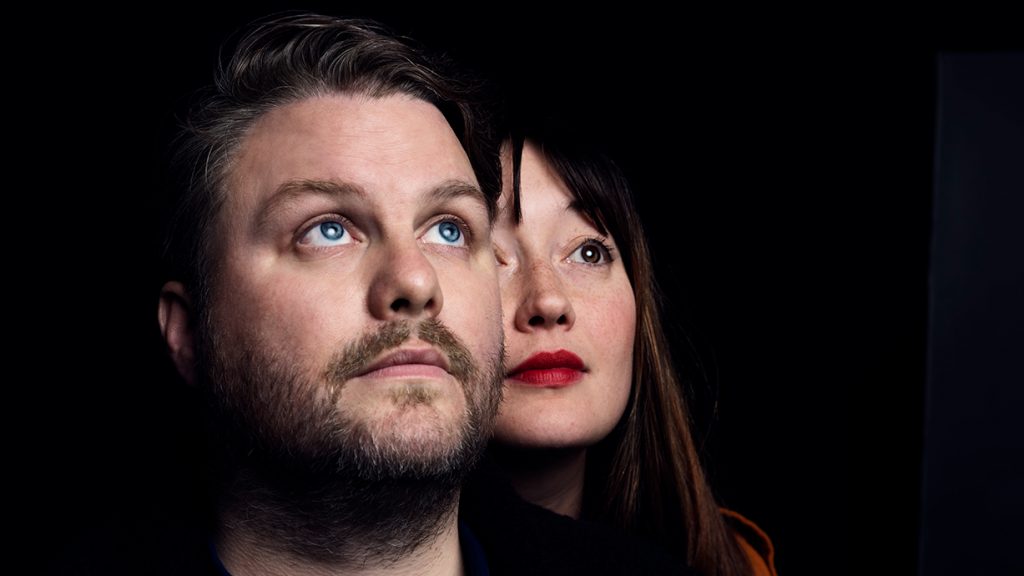 Meet the design duo Matthew and Emelie!
We caught up with Matthew Bolger and Emelie Lidström, better known as M&E, for an interview about their background, methods of working, plans for the future and plenty more besides.