Beyond The Crane chats with book designer Matilda Plöjel about how a chance discovery led to a stint in Switzerland, what her work process is like and why the term 'books make friends' continues to ring true.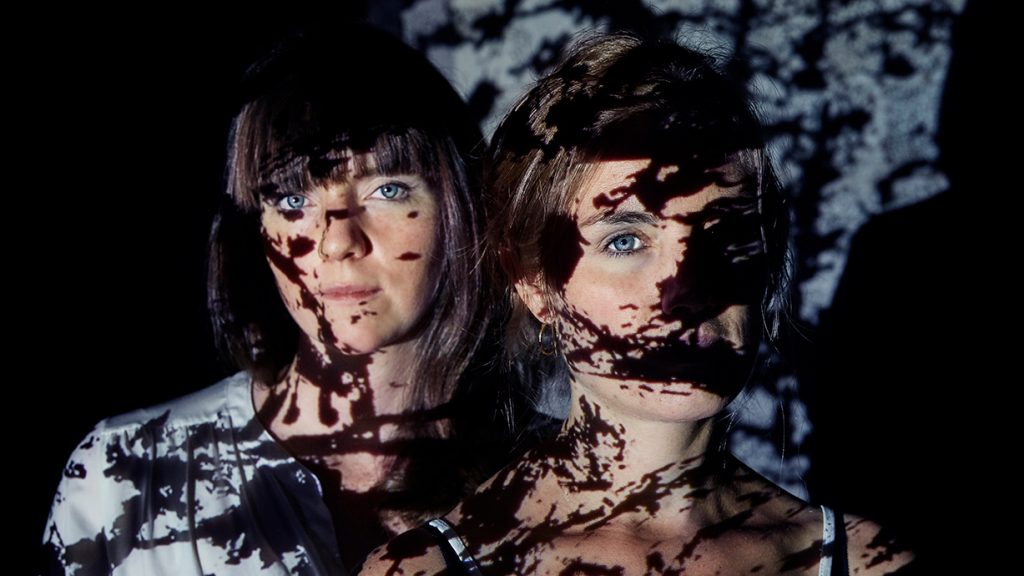 We caught up with Swedish design duo Butler/Lindgård to discuss their passion for textiles, how Malmö is changing for artists and their plans to branch out into furniture design. Pull up a chair…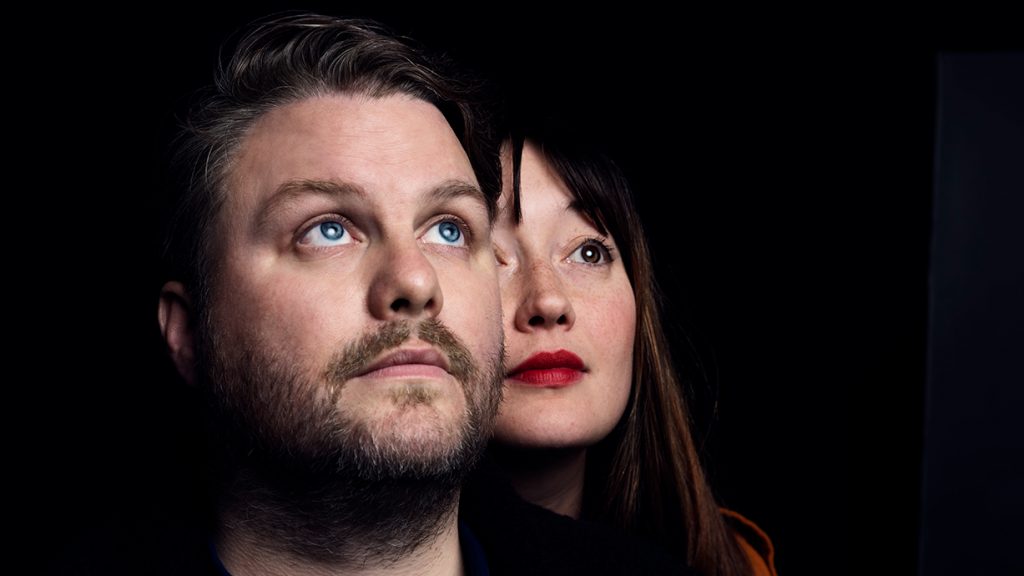 Meet the design duo Matthew and Emelie!
We caught up with Matthew Bolger and Emelie Lidström, better known as M&E, for an interview about their background, methods of working, plans for the future and plenty more besides.